About TA Anchor Insurance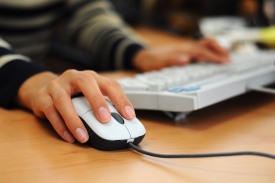 For the last 16 years, TA Anchor Insurance has been providing professional and commercial transportation insurance services to individuals and to a variety of small and large businesses. TA Anchor specializes in business and transportation insurance in New York.
Our professional insurance staff specializes handling small and large limousine, car service, and black car corporation insurance policies. TA Anchor represents major insurance companies which gives us an opportunity to find suitable and affordable insurance premiums for our valued insureds.